Here to help you relax and feel better
Do you have a  specific health concern? Aches & pains?  Stressed? Need to sleep better ? Maybe you are just looking to promote your health & wellbeing. I am here to support you. 
Holly Bowman BSc; MAR
"Just had the most amazing experience at the Wellbeing Studio. I had my first go at reflexology and I loved it so much. I went in a bundle of nerves on the edge of a panic attack & came out all sleepy & relaxed."
Natural, holistic healthcare
My HOLISITC treatments Are Tailored To YOUR NEEDS
My treatments are not about coming for  a "pamper".
I do not follow a routine, I will use a range of techniques that I think will maximise the therapeutic outcome.  My clinical approach aims to treat clients with a range of different ailments and health concerns. I am often helping clients with back pain, neck pain, inflammation, fatigue, low mood, poor sleep and chronic stress. 
Hi! I'm Holly, a professional Complementary Therapist passionate about helping people counteract modern-day stressors, better manage health conditions and finding peace in what can be a busy and frantic world.
My interest in Complementary Healthcare began after I had my first stress – induced seizure in Newport Sainsbury's several years ago and I received complementary therapies alongside my GP's care as part of my recovery.
That seizure was the best thing that has ever happened to me because now I have found my passion, I am fascinated by the effects of chronic stress on our mental and physical health.
I attended Cardiff Metropolitan Universtiy to study the BSc in Complementary Healthcare. Fast forward three years,  I've graduated with a First Class Honours, conducted my own scientific study exploring the effects of reflexology on chronic stress using salivary cortisol (saliva) as a biomarker and won the Susan Clease Memorial Prize for Best Clinical Practice.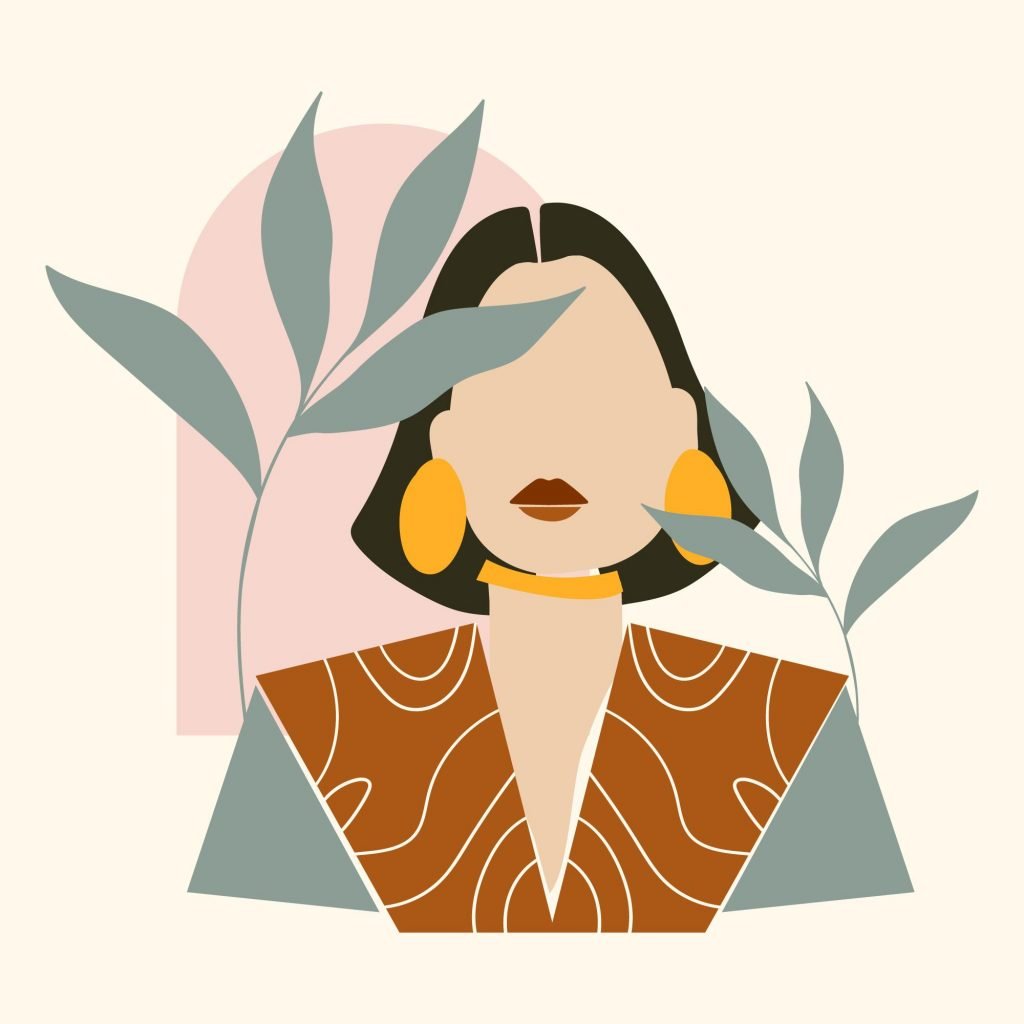 "This evening I have had the most amazing treatment with Holly. Holly is so professional, explained everything about the treatment and made me the most relaxed I have been in a long time. Holly found the things that needed treating without me telling her.......magical powers. The studio has a very calm atmosphere. I can't recommend Holly enough I'm looking forward to doing all again.."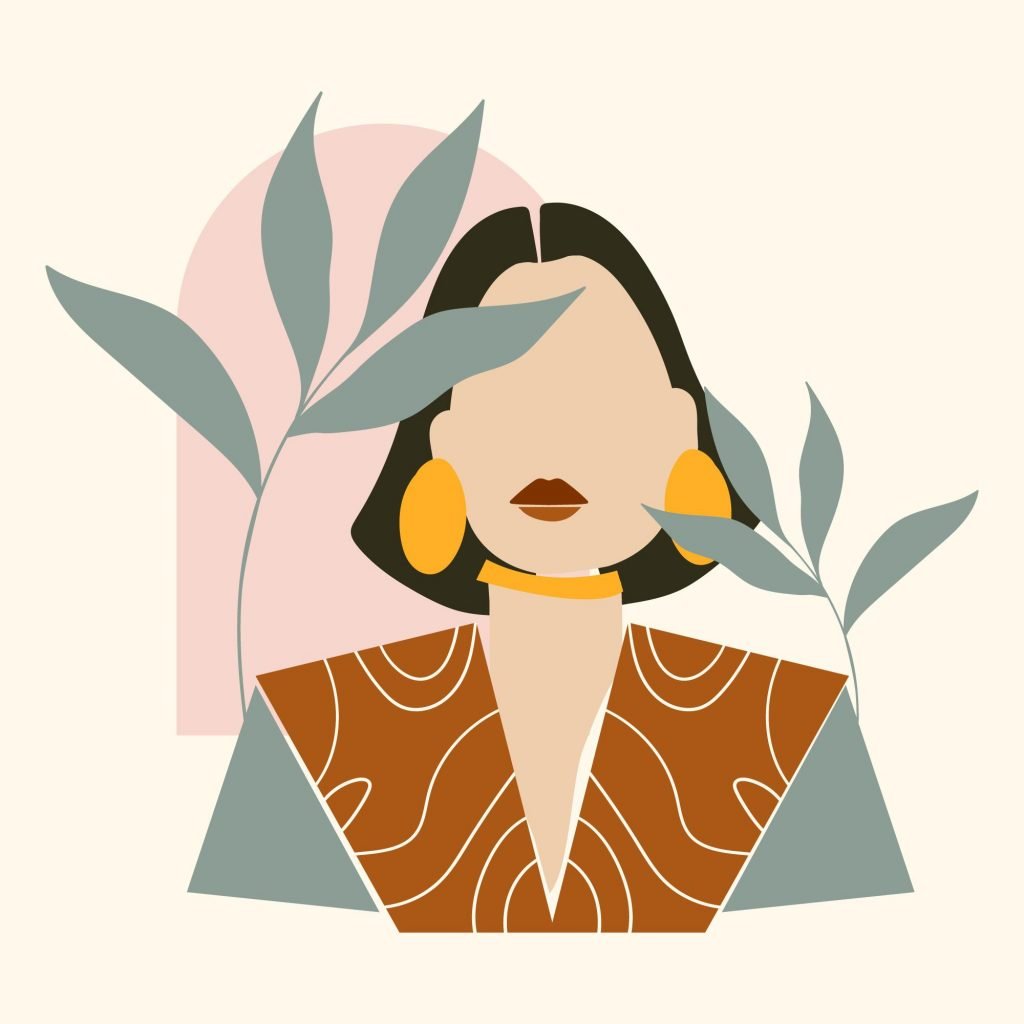 "Holly is amazing and knowledgeable. I would highly recommend. Cannot wait for my next appointment. All I can say is Thank-you x."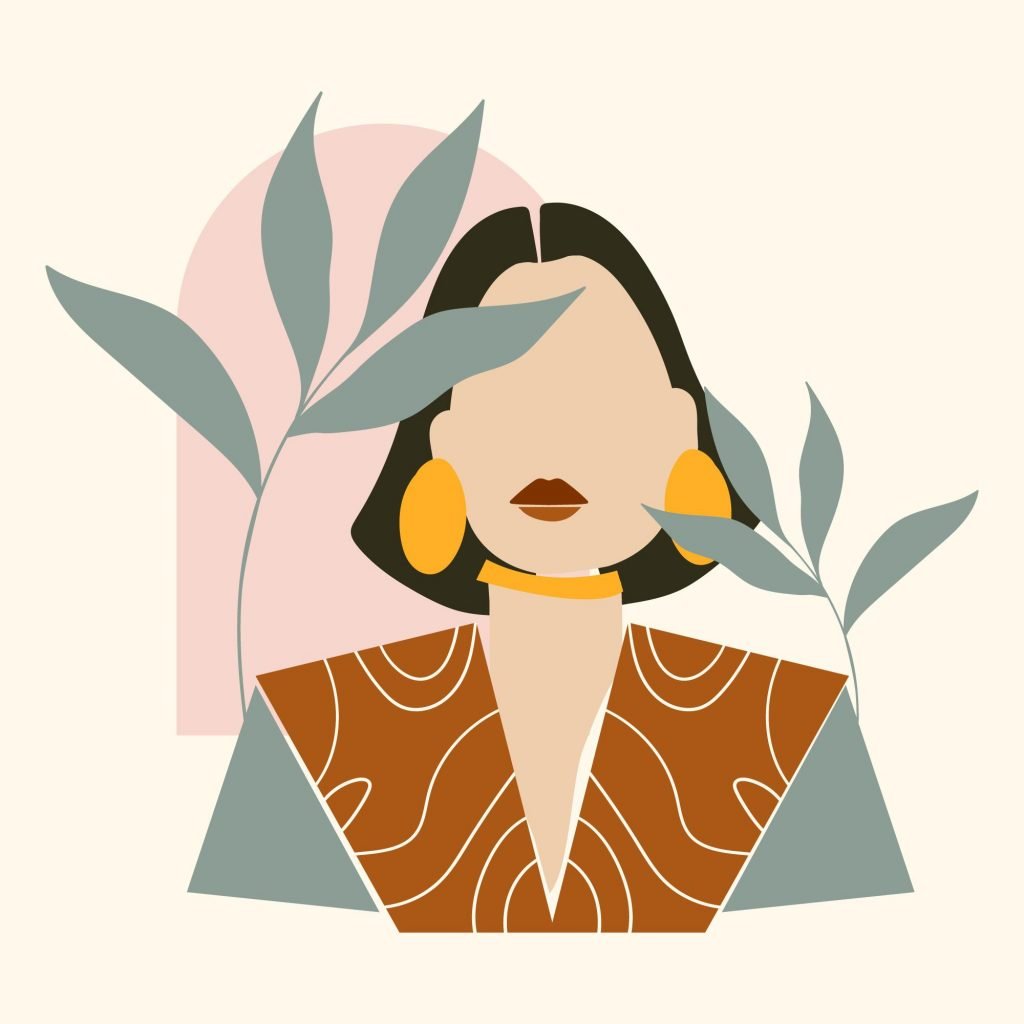 "The whole experience is more than I expected. Not only do I receive tailor made treatments but on invitation, I also gain knowledge and insight in to bettering my lifestyle with simple changes that benefit me between treatments. Holly is just wonderful and clearly wants to help her clients."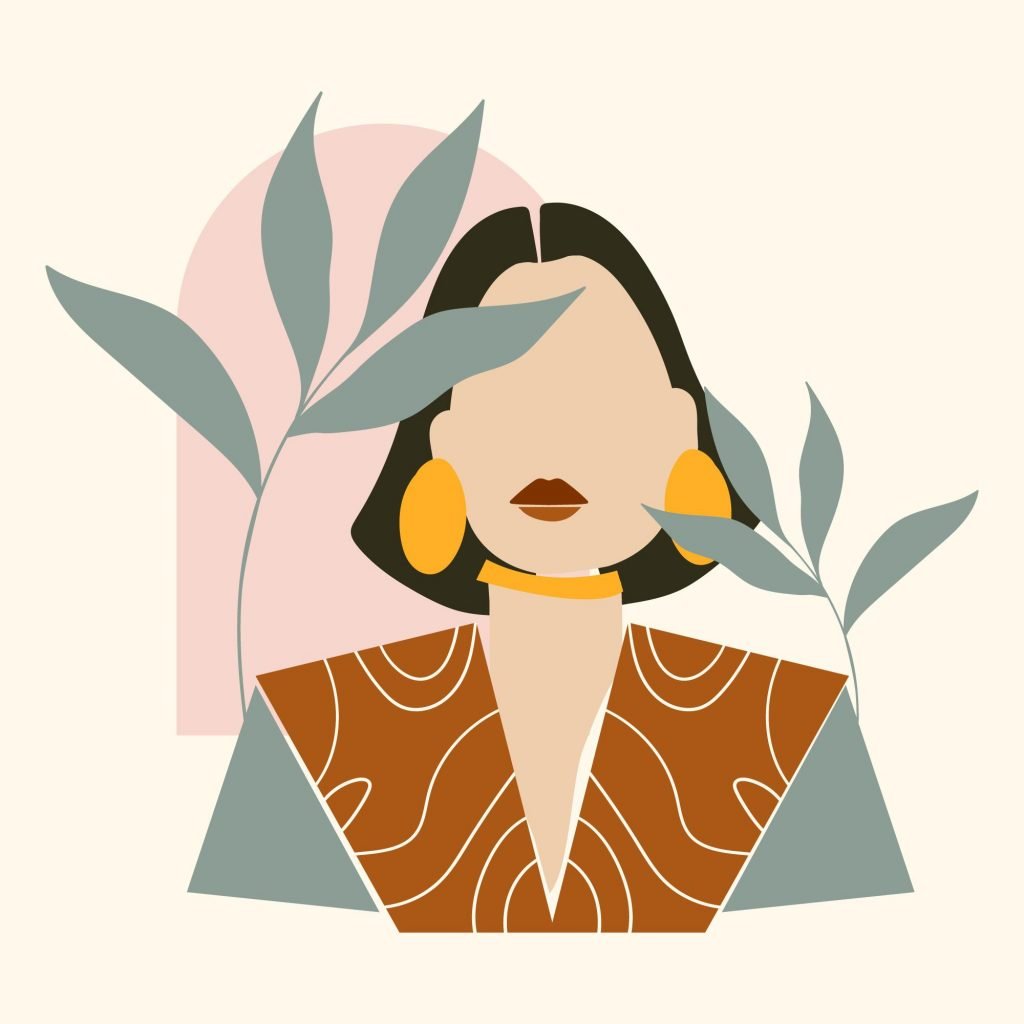 " Another amazing reflexology session last night with Holly she was spot on with everything last night. You are a very clever person with the most gentle touch - thank you Holly don't want to wish life away but can't wait for my next one! Xx."