ALL TREATMENTS ARE TAILORED TO YOUR NEEDS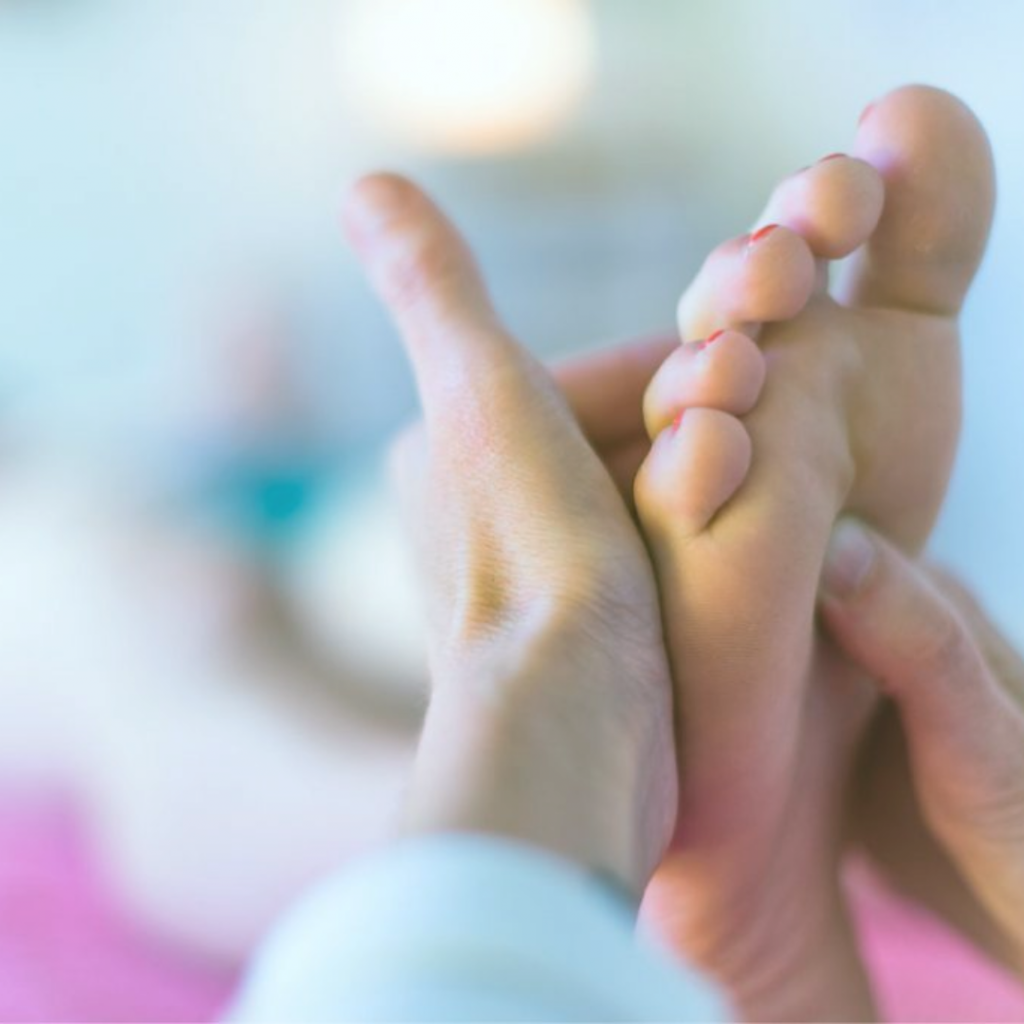 My most popular treatment 
£40 for 1 hour session.
Massage tailored to your needs. 
£40 for 60 min appointment
£60 for 90 min appointment
£25 for 30 min appointment 
Massage tailored to your needs, using essential oils and aromatherapy to get maximum benefit from your massage.
£55 for 75 min appointment
Do you have private healthcare?
As I am trained to the highest possible standard in the UK and a member of both the Association of Reflexologists clients may be able to claim the costs for treatments.
If you have private healthcare policy contact them for full details. Currently, both Bupa and Sovereign Health Care cover Reflexology.